Everyone want to sleek and shiny hair. However, going to saloon every time for that can't be possible. But there are many other ways to get that wavy hair at home. You just need to know how to blow dry hair at home. And we are providing you simple step to follow: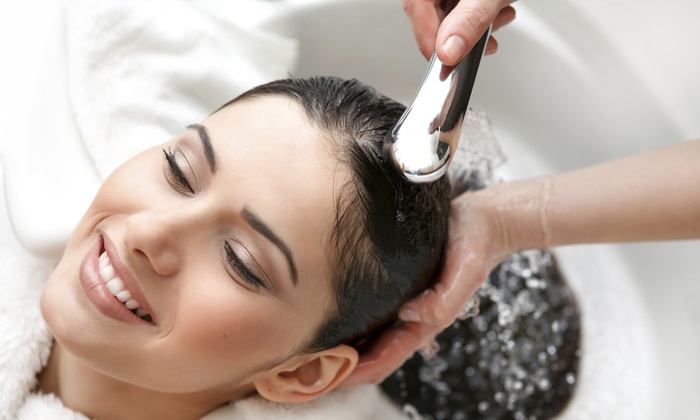 Step 1:
Wash your hair with mild shampoo and do not forget to conditioner it afterwards. Towel dry the wet hair and set the dryer on medium heat.

Step 2:
First, use the dryer without a brush and dry it 80 per cent. Make sure you're not holding the hair dryer too close to your head. Sometimes it will also burn your hair due to heat.

Step 3:
Once the hair is dry by 80 percent. Separate hair into four sections around the head. Take the first section, clip the rest and blow-dry it. Keep the dryer's nozzle downward to ensure that your hair is smooth.
After that, you can apply some serum or gel on your hair to keep that hairstyle.