Raw milk is highly rich in vitamins, calcium, protein and many more ingredients are there which are highly benefits for the skin. milk is the most common thing which can be easily found in our kitchen for that we don't have to pay any extra single penny. So, Here are 5 milk benefits for the flawless skin.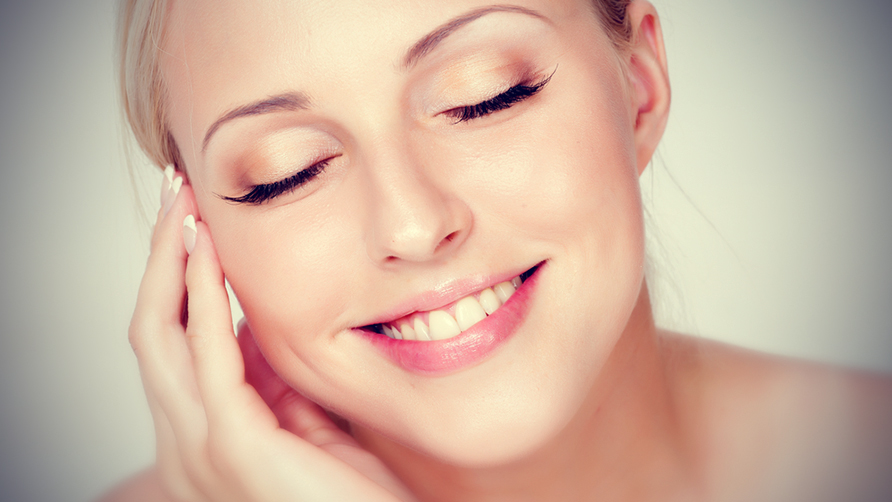 1.For Radiant Skin
The combination of milk and honey works wonders on your skin. Mix 2 tablespoons of powdered milk with 1 tablespoon honey and 2 tablespoons of warm water. Apply this all over your face and neck and allow it to dry and become stiff. Rinse off with warm water after a while. Apart from this, the daily consumption of milk can beautify your skin naturally. It is loaded with vitamins, minerals and proteins that can make your skin fairer and radiant internally.
2.Soothes Skin Irritation
Milk helps to lighten red spots, reduce allergic reactions and heal wounds. Apply sweet milk, sour cream or buttermilk on the irritated or sensitive skin, and allow it to dry.
3.For Smooth Skin
To get a smooth skin, you can prepare a facial and body scrub by mixing a cup of milk with 3 tablespoons of oatmeal. Apply it as a scrub on your face and body. Allow it to dry and then rinse off with warm water. Using this regularly will make your skin softer and smoother.
4.Skin Cleanser
Milk is an excellent cleanser. You can dip a cotton ball in raw milk and wipe your face with it. Rinse off your face with fresh water after 5 minutes. Doing this daily will provide you with a clean skin, besides making it fair and supple. Apply this mixture all over your face and neck and wash off with cold water after some time. This will make your face clean, fresh and fair.
5.Milk Treatment Of Sunburns
Milk is a great aid for sunburned or sun tanned skin. Just apply some buttermilk directly on your skin to soothe and heal the sunburn. Apply on the regular basis to see the effect of milk on your skin. It will Make your skin smooth, supple and soft.